News from HADASSAH Pacific Northwest
Dear Hadassah Members & Friends,
Many of us will celebrate the Exodus at a table where it wouldn't be a Seder if the Four Questions weren't followed by a lively debate, the kind that gave rise to the phrase "two Jews, three opinions."
Unlike earlier generations, we live in a world where when we celebrate freedom and Passover, we can debate, and "Next Year in Jerusalem" is more than a metaphor. What, exactly, does Zionism mean today? How will we move forward when this debate often divides more than it unites? At Hadassah, we've been dealing with this question every day. This spring, we're excited to launch a brand-new installment of Hadassah's provocative Defining Zionism video series. Rabbi Dr. Donniel Hartman, President of the Shalom Hartman Institute, talks about the need to "reclaim" Zionism in a way that pays tribute to Israel's history while recognizing its powerful role today. "The process of reclaiming Zionism," he says, "is updating a connection to Israel which respects and takes into account the new experiences of Jews."
If you have never experienced a Hadassah National Convention, prepare to be engaged, inspired, educated, driven to tears, motivated and wowed. Join us July 25-28 in Atlanta! You will attend amazing Plenaries:

hear about ground breaking medical research direct from our physicians

meet the patients whose lives we have saved

hear about Young Judaeans who have become Jewish leaders

hear about the power of Youth Aliyah

listen to women who are achieving the dream

learn more about Gender Equity in Medical Research

gather political commentary on Election 2016

discover more about Israeli Security

learn about American and Israeli collaborations;

advocate with Hadassah

and much, much more in Achieving the Dream breakout sessions and in the Power of Hands-on Training workshops! read more below....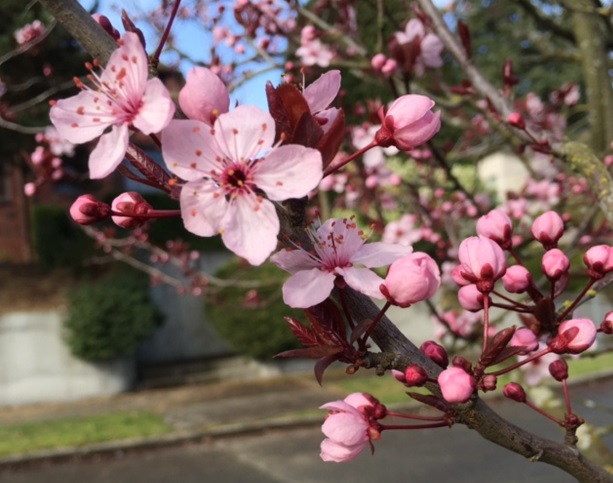 "For now the winter is gone, the rains are over [unless you live in the PNW]; the blossoms appear in the land," joyfully proclaims the Songs of Songs, which is read on Passover, our festival of freedom. May you celebrate in joy with your family, friends, and community. May we all pray for the freedom and vitality of our loved ones, and kol ha'am. And, like my dear friends thoughout Israel, may we all pray for peace.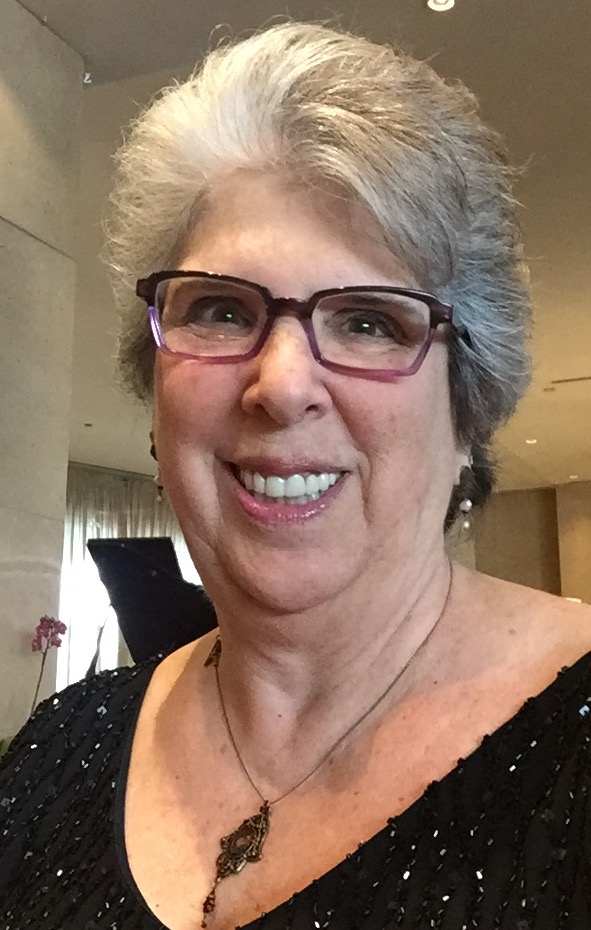 From my family to yours...Hag Sameakh l'Pesach.
May we go from strength to strength,
Peg

Peg Elefant, President
Pacific Northwest Region of Hadassah
Hadassah Advocacy Alert



An important letter from Ellen Hershkin, Hadassah National President:
At Hadassah, we believe it's time to end inequities in women's health.
We believe that every woman should have access to the highest quality care, to education about how to stay healthy, and to treatments based on medical research aligned with women's health needs, not just men's.That's why Hadassah is launching the Coalition for Women's Health Equity, a new, national coalition to promote policies that address inequities in women's health, from prevention and diagnosis, to treatment and cure. Ultimately, these policies will impact every woman's life.
As the founder of this coalition, Hadassah is helping shape the future of women's health in America, just as we have in Israel.
Hadassah has already brought 14 of our nation's most influential women's and health organizations to join us. Together, we'll coordinate advocacy initiatives for women's health equity, focusing on the policies where we can have the greatest impact.
I'm proud of what we've accomplished to date. So many in our Hadassah community have been advancing these issues as advocates, at Days in the District, with letters to elected officials, and through community education. Now, by spearheading this broader effort, Hadassah strengthens its impact in Washington. In partnership, the Coalition will help us be more effective as we collaborate together on sign-on letters and op-eds on specific policies, while enlisting members in coordinated grassroots advocacy.
This is just the beginning! The Coalition is planning a congressional briefing on Capitol Hill next month.
Want to keep up with new developments? Please, take a moment right now to sign up for Hadassah's email advocacy alerts if you have not already done so.
Please join me in my excitement. I hope you'll share this Hadassah news: forward this email, share our Facebook and Twitter posts, and talk to your friends about how the fight for health equity impacts the life of every woman, now and for generations to come.
From my family to yours, best wishes for a Zissen Pesach, a Happy Passover.
B'Shalom,
Ellen Hershkin
National President
PS: Make sure you're signed up now for Hadassah's email advocacy alerts so you don't miss out on what's ahead.
The inaugural members of the Coalition include the American Association of University Women; American Heart Association; Black Women's Health Imperative; Breast Cancer Fund; Institute for Women's Health and Leadership of Drexel University College of Medicine; Jewish Women International; National Council of Jewish Women; National Organization for Women; National Partnership for Women & Families; National Women's Political Caucus; Society for Women's Health Research; Vision 2020; WomenAgainstAlzheimer's and WomenHeart: The National Coalition for Women with Heart Disease.
Hadassah Medical Organization
Our wonderful Hadassah physcians, nurses, and medical staff bring joy and vitality to so many in the form of cutting edge medical research and care. People from around the Region, indeed from around the world, benefit from Hadassah. Hadassah serves humanity. And that is why we want you to know that the world class medical research is truly RESEARCH IN SERVICE TO HUMANITY. And that is what YOU support!
The heart of a major medical center is research. We want to connect you to the latest research that is being conducted at Hadassah Medical Organization (HMO). There is exciting work being done in the area of neurological diseases – those affecting the brain, nerves, and spine – as well as diabetes, melanoma, and heart disease.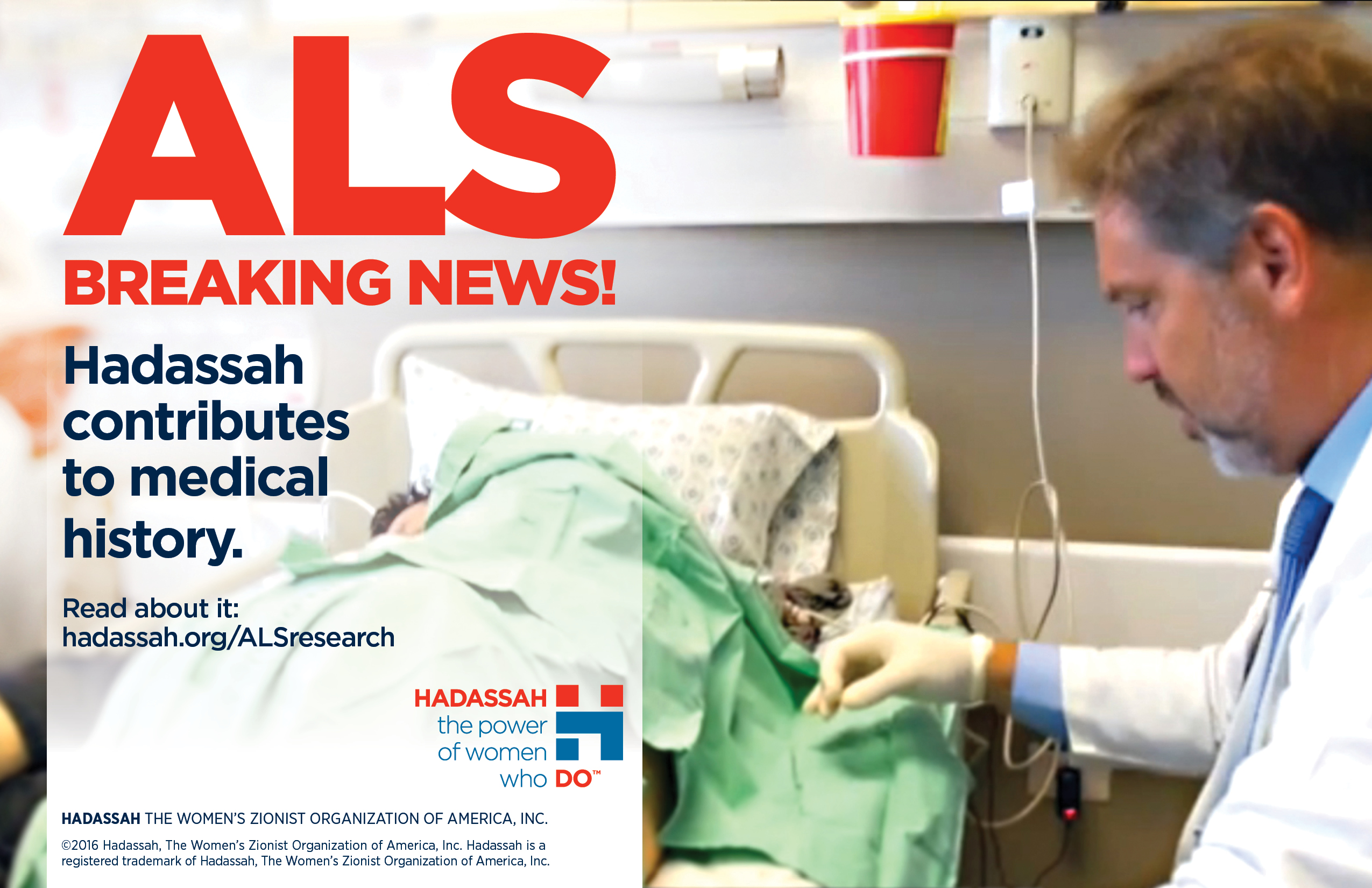 Hadassah has always been an organization of visionaries. Over 100 years ago, Hadassah was the first to bring modern medicine to the Middle East. We established Israel's first teaching hospital and its first nursing, medical, and dental schools. Doctors at HMO were first in Israel to perform double bypass surgery, computerized robotic surgery, and successful bone marrow, heart, liver, and lung transplants.
Today, Hadassah's two hospitals in Jerusalem, one in Ein Kerem and one on Mt. Scopus, serve Israel's largest population center and are known throughout Israel and the region for their pioneering research and healthcare expertise.
Hadassah-Developed Blood Test Detects Multiple Sclerosis, Cancer & Brain Damage
A new blood test that uses the DNA strands of dying cells to detect diabetes, cancer, traumatic brain injury, and neurodegenerative disease has been developed by researchers at Hadassah Medical Organization (HMO) and The Hebrew University...."In the long run," notes Prof. Glaser, "we envision a new type of blood test aimed at the sensitive detection of tissue damage, even without a-priori suspicion of disease in a specific organ. We believe that such a tool will have broad utility in diagnostic medicine and in the study of human biology." read more...
None of this is possible without you -- Hadassah's 330,000 members, associates, and supporters nationwide. Click HERE to donate now...

Fundraising & Membership Awards 2015



Mazal Tov

to

Hadassah's Stars

!
Congratulations to our National Fundraising & Membership Award Winners who have met or exceeded their Membership and Fundraising goals!
Hadassah applauds your commitment, devotion and hard work. Yasher Koach--May you go from strength to strength as you make possible the extraordinary work of Hadassah!
Fundraising:

the following chapters met or exceeded their fundraising goals
Seattle,Tacoma, Portland, Salem, Shalom (Vancouver), Spokane
Membership:

the following chapters and groups met or exceeded their membership goals
Anchorage, Shalom (Vancouver), Corvallis, Portland, Salem, Seattle, Seattle: Redmond Ridge Group, Seattle: Be'er Sheva Group 110% !
CONVENTION 2016 IN ATLANTA!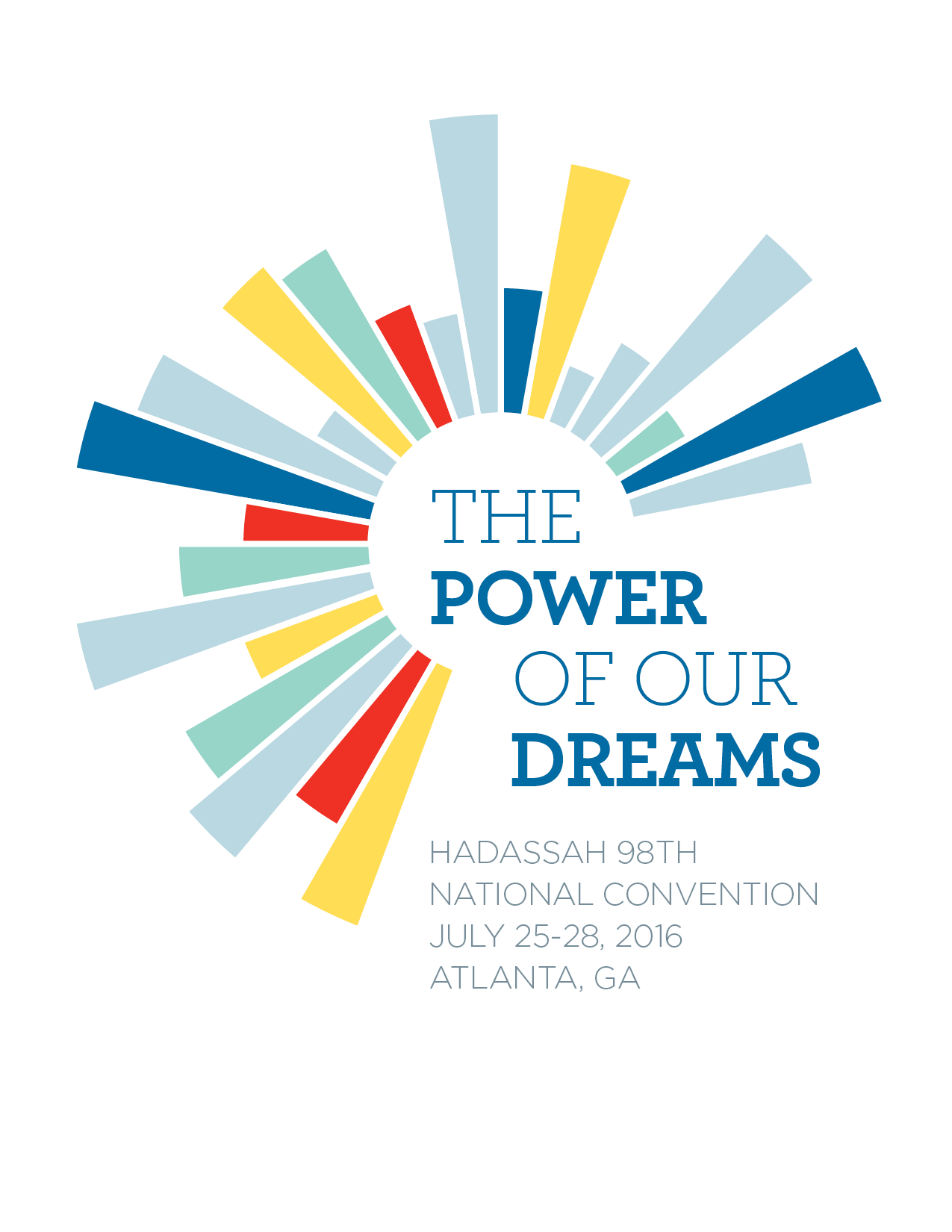 The Hadassah 98th National Convention begins July 25 in Atlanta, kicking off 4 days of inspiring plenaries, breakout sessions, leadership training and prominent speakers. Learn, grow and connect with your Hadassah friends while gaining insight on critical issues around Zionism in the 21st century, Gender Equity in Medical Research, and women in Israeli politics (including Knesset Speaker Dalia Itzik). Registration opens later this month, but you can book your hotel today. READ MORE...
Have you never been to a Hadassah convention? I guarantee you a fabulous time! If you are a first time attendee, and you are interested in engaging with Hadassah and in helping your chapter or the region engage others, a partial subvention might be available for you. Contact our Pacific Northwest Region Convention Chair, Michelle Goldberg, for further information: michelle.goldberg@hadassah.org
Click HERE for a subvention application from the Pacific Northwest Region.
In addition, a partial subvention might be available from your chapter. Contact your unit president:
CONNECT WITH US!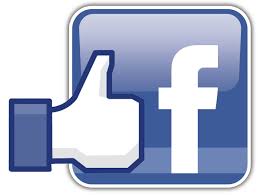 click your chapter of interest to see what's new in your area

sign up for your chapter's enewsletter

Forward to a Friend
PACIFIC NORTHWEST
E: pnwregion@hadassah.org.
Hadassah.org | Privacy Statement | Terms & Conditions |

Unsubscribe
©2020 Hadassah. The Women's Zionist Organization of America. All Rights Reserved.
Donation Questions
(800) 928-0685
Membership Questions
(800) 664-5646
Israel Travel
(800) 237-1517
Contact Us
40 Wall Street
New York, NY 10005