Feb. '21 One Book, One Hadassah
Date:
Wednesday, February 10, 2021
Time:
7:00 PM - 8:00 PM
Location: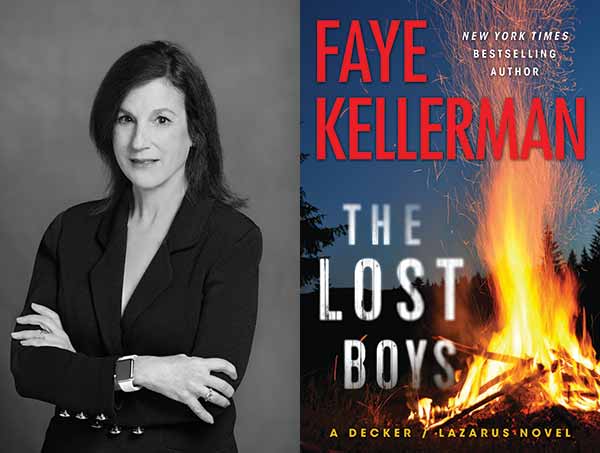 One Book, One Hadassah: Live with Faye Kellerman and 'The Lost Boys' on Feb 10 from 7pmEST - 8pmEST.
Join the next edition of Hadassah's national book club as Hadassah Magazine Executive Editor Lisa Hostein interviews the best-selling crime novelist Faye Kellerman, whose newest book is the latest in her Decker/Lazarus series. The story balances thrilling twists and turns with modern family life and Jewish values as the famously observant Jewish Detective Peter Decker investigates two missing-persons cases while he and his wife, Rina Lazarus, cope with disruptions caused by the sudden appearance of the biological mother of their foster son, Gabe.
Donation Questions
(800) 928-0685
Membership Questions
(800) 664-5646
Israel Travel
(800) 237-1517
Contact Us
40 Wall Street
New York, NY 10005