Feb '21 Hadassah Magazine Discussion
Date:
Tuesday, February 23, 2021
Time:
7:00 PM - 8:00 PM
Location: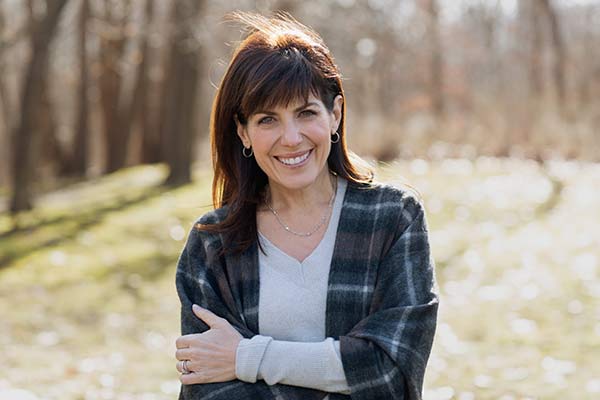 February 2021 Hadassah Magazine Discussion: How Covid Is Hitting Women's Pocketbooks from 7:00pmEST – 8:00pmEST. Join Jean Chatzky, longtime financial editor of NBC's Today show and creator of the digital media company HerMoney.com, in conversation with Hadassah Magazine Executive Editor Lisa Hostein. Chatzky, an influential voice in promoting personal financial literacy among women, will discuss the effects Covid has had—and will continue to have—on the livelihoods and financial security of women of all ages.
Donation Questions
(800) 928-0685
Membership Questions
(800) 664-5646
Israel Travel
(800) 237-1517
Contact Us
40 Wall Street
New York, NY 10005